Empowering motivated people to meet their financial objectives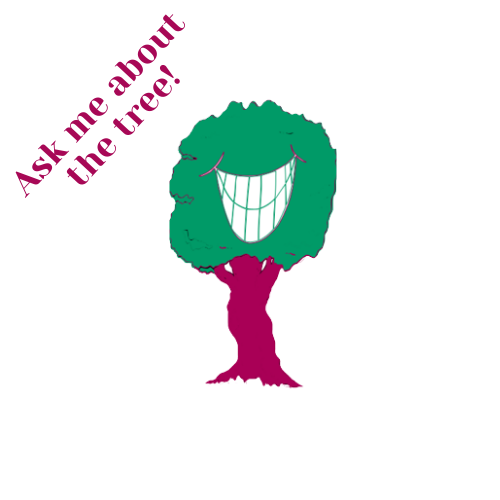 When designing a financial program for our clients, we look at the big picture, your big picture. We consider your financial situation, goals, age, marital and family status, emotional needs and physical health. Every detail is important to the big picture.

Whether working directly with you, a family member, your CPA or attorney, communication is critical. There should never be a question left unanswered and we encourage everyone we work with to feel comfortable asking them. This is part of building the best possible customized financial plan for an individual, family or business.